Webinar: AoIP for Broadcast: Understanding the Role of Dante, AES67 and SMPTE 2110
On Tuesday, January 14th, Audinate, Solid State Logic and TV Technology presented the webinar entitled, "AoIP for Broadcast: Understanding the Role of Dante, AES67 and SMPTE ST 2110."
After years of development in SMPTE ST 2110 (ST 2110), Broadcasters have begun moving designs from SDI to an IP infrastructure for some production systems. In support of that effort, Audinate publicly released all elements of Dante's ST 2110 implementation in September 2019.
In this webinar, experts with Audinate and Solid State Logic shared perspective on how Dante helps provide a more powerful, stable environment for the broadcast world.
This highly informative Webinar discussed and demonstrated the following:
Choosing the Right Tool for the Job: The Roles of Dante and ST 2110
Dante Domain Manager – The Managed Device Solution for Broadcast
AES67 and ST 2110- Dante's Two Open Standards modes
Integrating Dante with PTPv2 and GPS clocks.
Creating and Receiving ST 2110 Streams on Dante.
Date:
January 14, 2020
Time:
08:00 PST | 11:00 AM EST
16:00 GMT | 17:00 CET
Cost:
Free
Duration:
1 hour
Panelists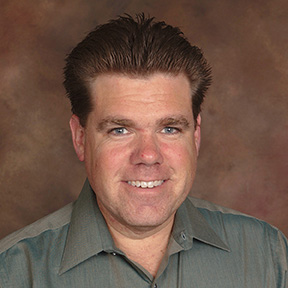 Patrick Killianey
Senior Technical Training Manager, Audinate
Patrick's career has spanned live production, recording, broadcast, installed sound and automation industries, especially in the adoption of new technological innovations. He excels at explaining not only the theoretical aspects of new tools, but also in bringing practical advice and instilling confidence for new systems to run as planned. Over the last five years, he has been active with Dante licensees and their adoption of AES67 and ST 2110. In his current role at Audinate, Patrick leads training efforts around the Dante audio-video network solution.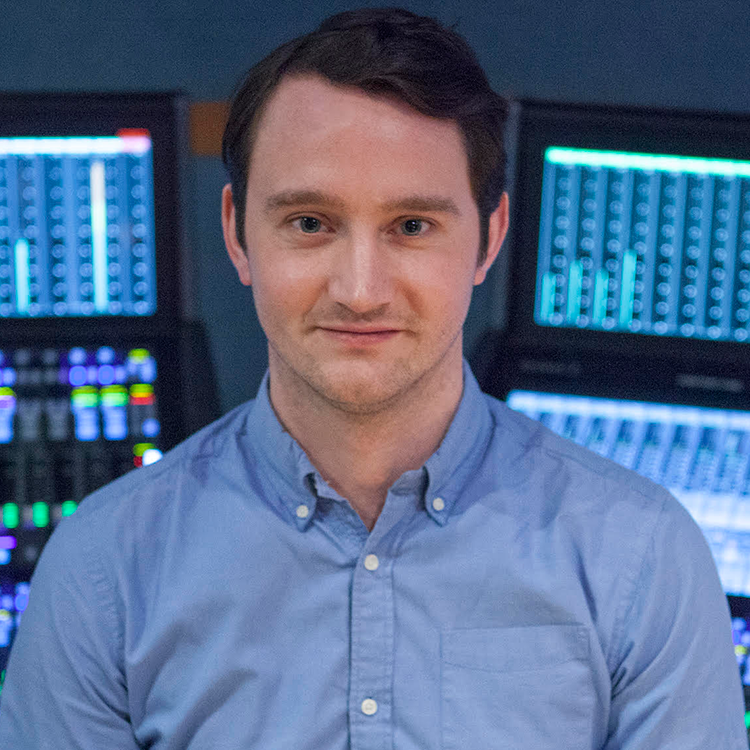 Tom Knowles
Product Manager - Broadcast Systems, SSL
Responsible for the strategic planning and realisation of Solid State Logic's Broadcast product portfolio, Tom has been the driving force behind the company's shift to networked solutions. He specialises in the design and integration of networked / AoIP systems and works with a comprehensive engineering team to specify, develop, manage and deliver SSL's Network I/O and System T ranges.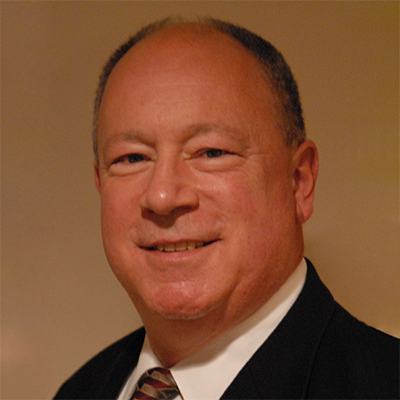 Phil Kurz